Your carpenter in Burgundy
A listening ear to transform
your desires into reality
Whether you are a private individual or a professional, AC2M offers you its expertise in custom interior and exterior design and personalized support.
AC2M intervenes on site and at home in the greatest discretion.
Whether your project has already been developed or is still to be defined, join us for a quality work signed AC2M!
CREATING DIFFERENTLY,
THAT'S HOW WE THINK
"The best designs are those where the rules have been broken."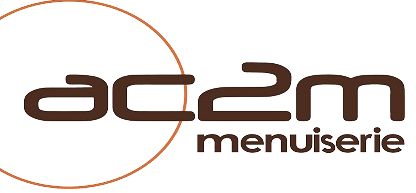 3 Allée des Nouratons
21490 Ruffey-lès-Echirey
France

+33 3 80 74 14 33