Designer WoodworK from Burgundy
TRANSFORMING
YOUR DREAMS
into reality
Whether it is redesigning your home or transforming your professional space, we offer expertise in interior & exterior custom design, handcrafted woodwork, and personalized consultations.
We will partner with you on-site or in the privacy of your home to create unique, innovative spaces.
At AC2M, we take pride in our signature selections and green philosophy in wood recycling/conservation. We look forward to working with you to realize your vision.
CREATING DIFFERENTLY,
THAT'S HOW WE THINK
"The best designs are those where the rules have been broken."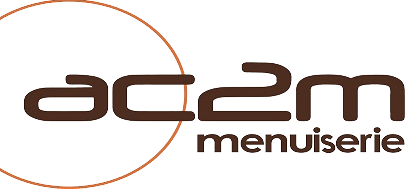 3 Allée des Nouratons
21490 Ruffey-lès-Echirey
France

+33 3 80 74 14 33